Archive for May, 2014
Marketing Essentials by Nadine Mullings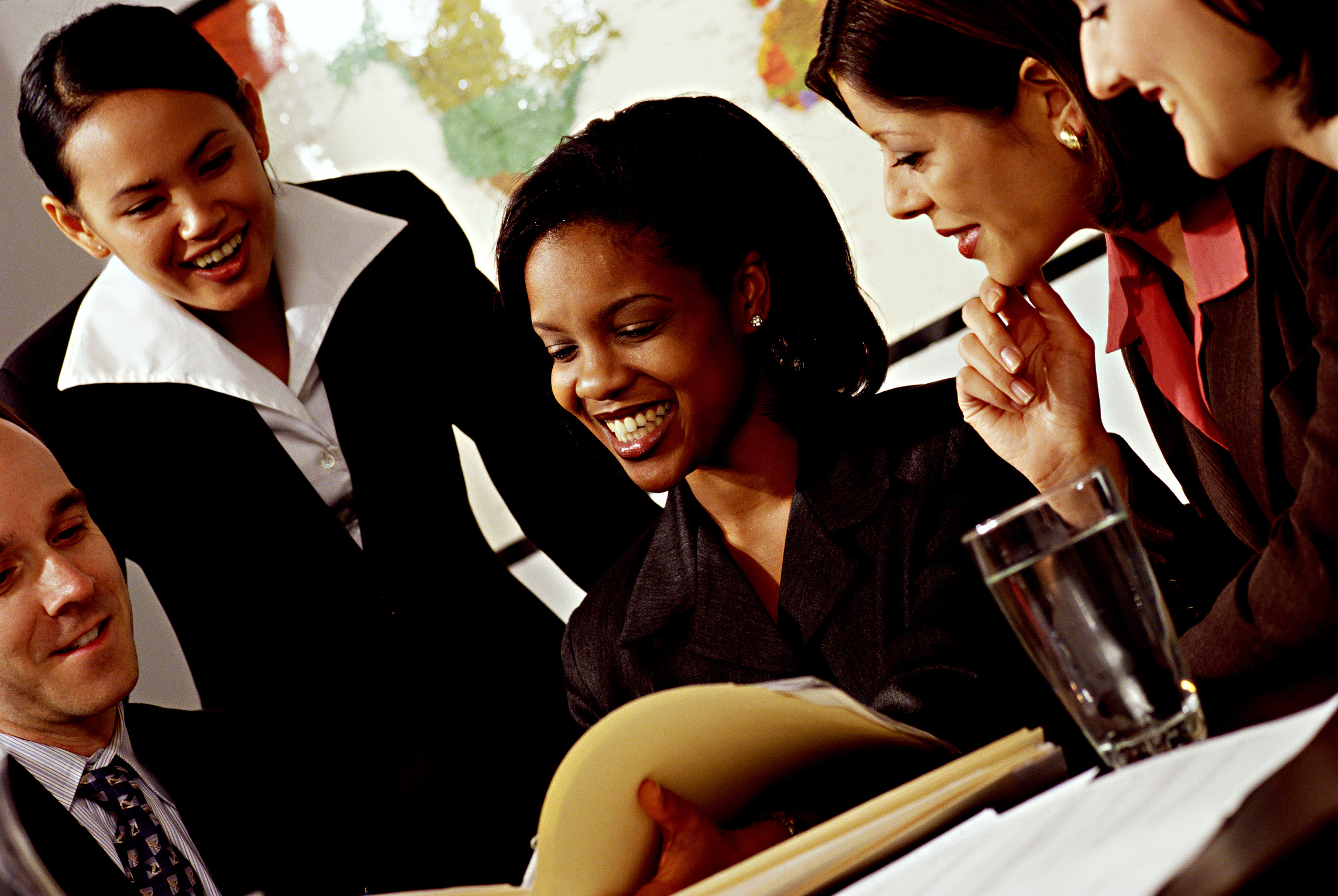 People want to get to know you and your business.  The best way to accomplish this is by having events.  Events are a great way to showcase your business and let people know about your products and services.  When planning an event it doesn't have to be a large event sometimes the smaller more intimate events are a better way for you to get to know your clients and your prospects, and for them to get to know you and your business.  Here are four main things to consider when having an event to promote your business:
Create a theme for your event–  Is this event a workshop, seminar, product or service launch party, etc.?  Use a creative name to draw attention to your event and to keep it fun for the attendees (i.e. Cards & Cocktails, Women Investing Wisely, Bling Bash, etc.).  You can even create a special…
View original post 301 more words
Read Full Post
|
Make a Comment
(
None so far
)
When it comes to growing your business, it is important to have consistent events to showcase your product or service.  There are many types of events that you can have to increase brand awareness both online and offline.  Here are 7 types of events that can help to grow your business:
Tele-seminars–  Tele-seminars may not be considered a typical business event, but it is a great way to grow your business and your email list.  The great thing about tele-seminars is that they are fairly easy to implement.  All you really need is a telephone and a conference line!  There are tons of conference call companies that can host hundreds of people on the line at one time.  Tele-seminars give you an opportunity to educate individuals on your particular product, service, or industry.  They are also a great way for you to introduce your program, product or service as a solution within the marketplace.  Some conference call tools include:


Webinars–  Webinars are online events that are great to increase your brand awareness and provide value to your community.  Webinars are a little more technical than tele-seminars because of the need to show the visuals via a website, but with so many easy to use webinar tools it's not difficult to host a webinar for your business.  Webinars are a great way to educate your community and provide value while promoting your business, service or product.  Some webinar tools include:


Grand Opening Events–  If you have a physical store front, or an office that is open to the public, having a grand opening event is a great way to announce yourself to your local community.  Most chambers of commerce offer grand opening ceremonies for local businesses that are new to the area and are members of the chamber.  The grand opening event is a great opportunity to showcase your business, products, or services to the local community.
Launch Parties–  If you are launching a new website or new product line, why not have a party to let everyone know about your new product or service?  Launch parties are a great way for people to learn more about your product or service and also create a buzz about your business.
Customer Appreciation Events–  Showing your customers how much you appreciate their business by having a special event to thank your customers is a great way to get repeat and referral business.

Workshops/Seminars

–  No matter what type of industry your business may be in, hosting an educational workshop or seminar and giving good tips, tools, and techniques on how people can use your product or service can be very beneficial for a company.
Conferences/Expos–  Hosting a large conference can be a lot of work, but it is definitely a way for you to grow your business.  Every industry has annual conferences and expos, and people are always looking for ways to learn more and to network within their industry, so creating a conference or expo is a great way to grow your business.
Are you consistently having events to promote your business?  If so, what events are you having?  What other types of events would you add to the list?
Read Full Post
|
Make a Comment
(
None so far
)